Our Story
ARMORIG™ is a next-generation premium brand specialized in designing and developing premium quality gaming chairs and desks to users. Brought to life in 2021 by a team of passionate and like-minded professionals who have extensive knowledge in the computer and gaming industry, we are strongly committed to enriching the lifestyle of the community (widely ranged from gamers to working professionals) with unparalleled seating experience in terms of comfort, durability and performance.
The exquisite design of our premium products are heavily inspired by the magnificent aesthetics of Formula 1 and luxury sports cars. Merging together with excellent ergonomics and features, we guarantee that you will indulge in a unique gaming experience that no other competitors could offer.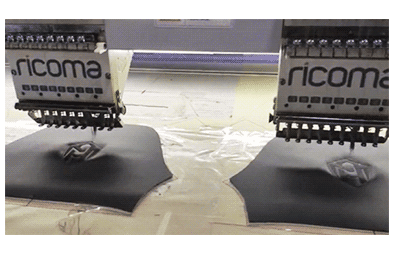 Our Research and Development
Precision is the key in making every single product as close to perfect as possible. Every tiny detail from the upholstery of our gaming chairs to the frame of our gaming desks, we use top-of-the-line materials in order to provide our users with utmost comfort and maintaining peak performance.
At ARMORIG™, we are constantly improving and evolving in product development process through extensive product research and rigorous testing to ensure that you only receive the best gaming experience out there. Our ultimate goal is to usher in a new era of premium gaming products that offers unsurpassed levels of quality, comfort and performance for everyone.